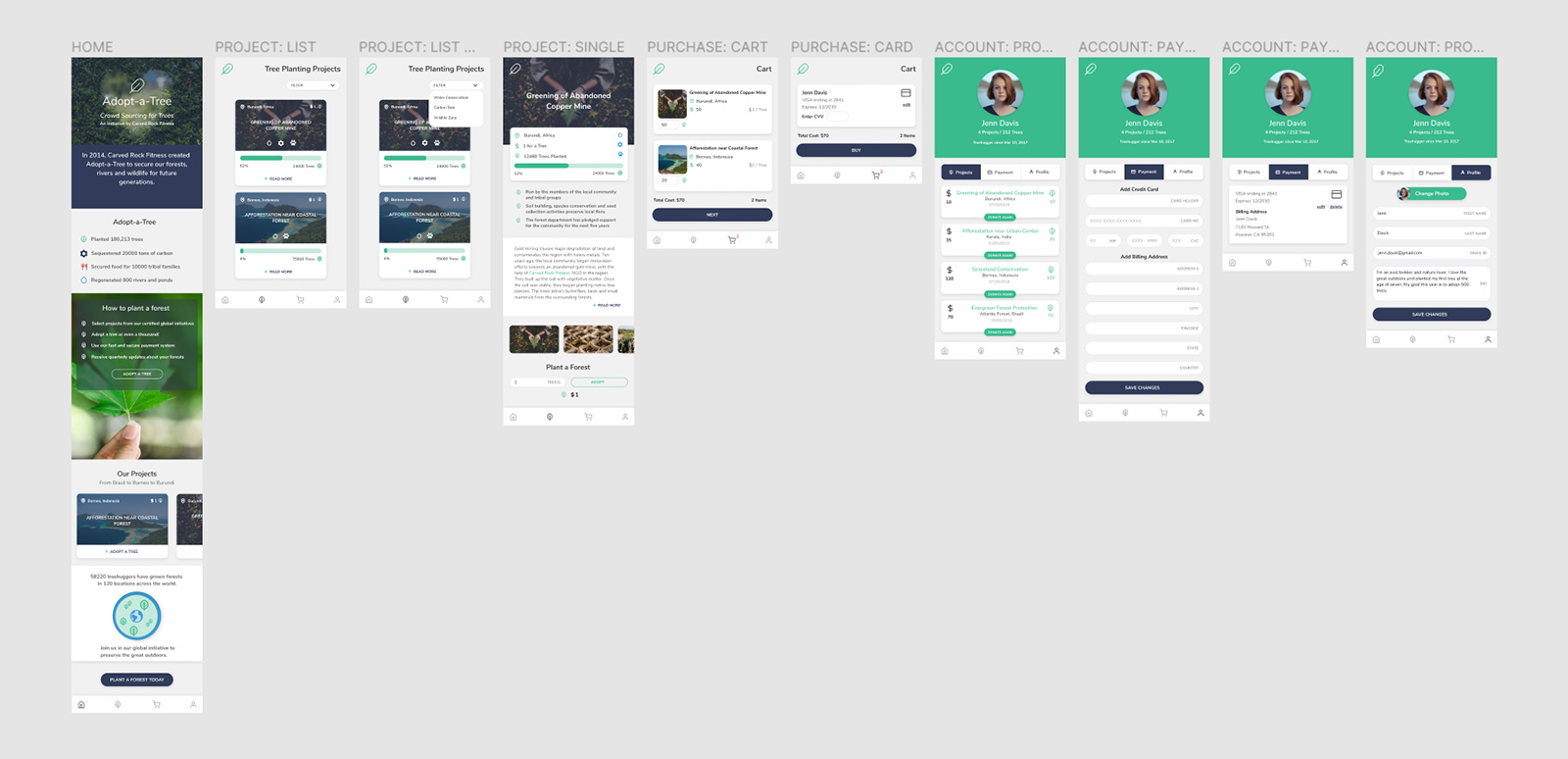 Pluralsight Course: Creating a Living Style Guide with Sass and Vanilla JavaScript
Karen Menezes
on January 7, 2020
I've published a new course on Pluralsight titled Creating a Living Style Guide with Sass and Vanilla JavaScript'.
The course outlines the process of creating a living style guide from scratch, based on a set of design files for a web application. It's meant to get you started with thinking modularly about design and development, and organising your workflow to create components that can be easily extended.
I've intentionally kept the dependencies for the style guide minimal (only Sass). This way, you can adapt and modify the style guide to suit your needs.
Check out the course on my author page here.