The Flyover and the Farm
Karen Menezes
on October 11, 2014
It's a mishmash up there..
More shades of green than you can count on your fingers..
Swathes of grass and fleshy gourds and wild, wild flowers growing inside the green, from the green and of the green..At the periphery, voluptuous cupolas stand out amidst the straight lines of skyscrapers that came up overnight and little buildings that never made it past the third storey.
This flyover farm sits in the heart of Mohammad Ali Road, a Muslim neighbourhood of Bombay that is a long, long stretch of mosques, steaming plates of kebabs and naan breads, old and new bazaars – manned by industrious merchants selling you things you never thought you needed.
Once you reach the summit of the aged Mohamedi Manzil building, you spend a few moments trying to make sense of this big, fat terrace farm in the middle of this big, fat street.
Somehow, the din and trapped heat and layer of vehicular exhaust from the JJ Flyover appear tamed by this lush micro-universe of vegetables and fruits, climbers and creepers, and large pumpkin flowers burning orange against the bleached blue of the sky.
I've been coming here over the last few months; met the loveliest folks. There's Aditi, Mohan and Ganesh, who know the unique stories of the soil; Adrienne and Nicola, who nurture this labour of love. And plenty of volunteers like me, who come to get their hands dirty on Sunday mornings..
We dig and plant and replant, and then we drink freshly made herbal tea or eat baby salad leaves with dressing and snacks. We chill and we laugh-a-lot and we bond... and feel exhilarated at the end of it all.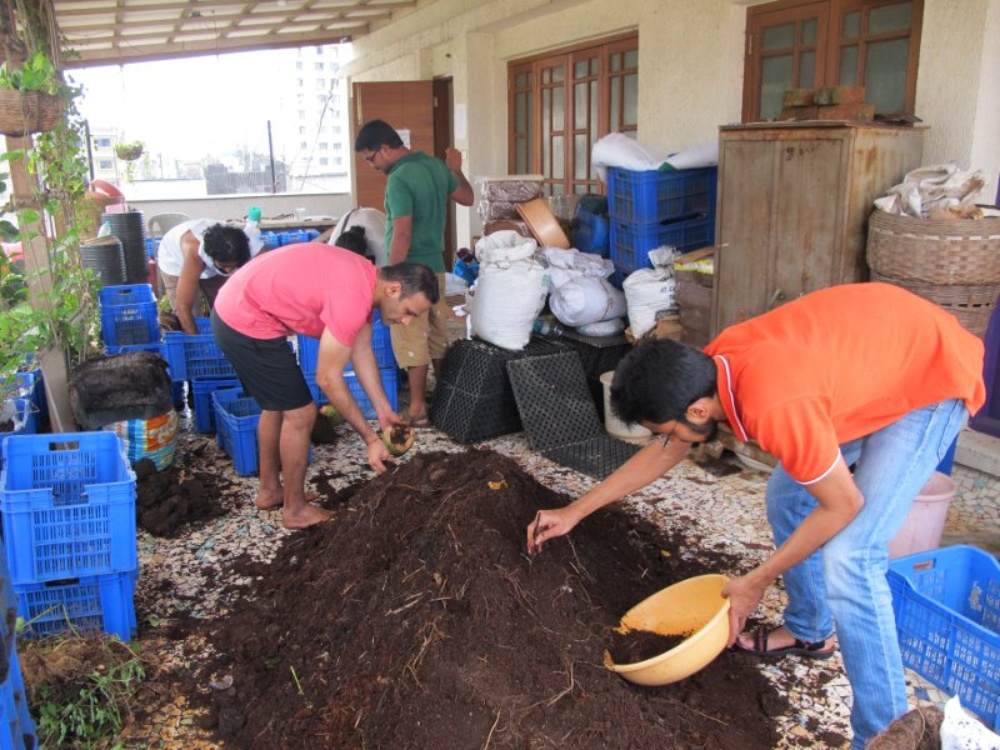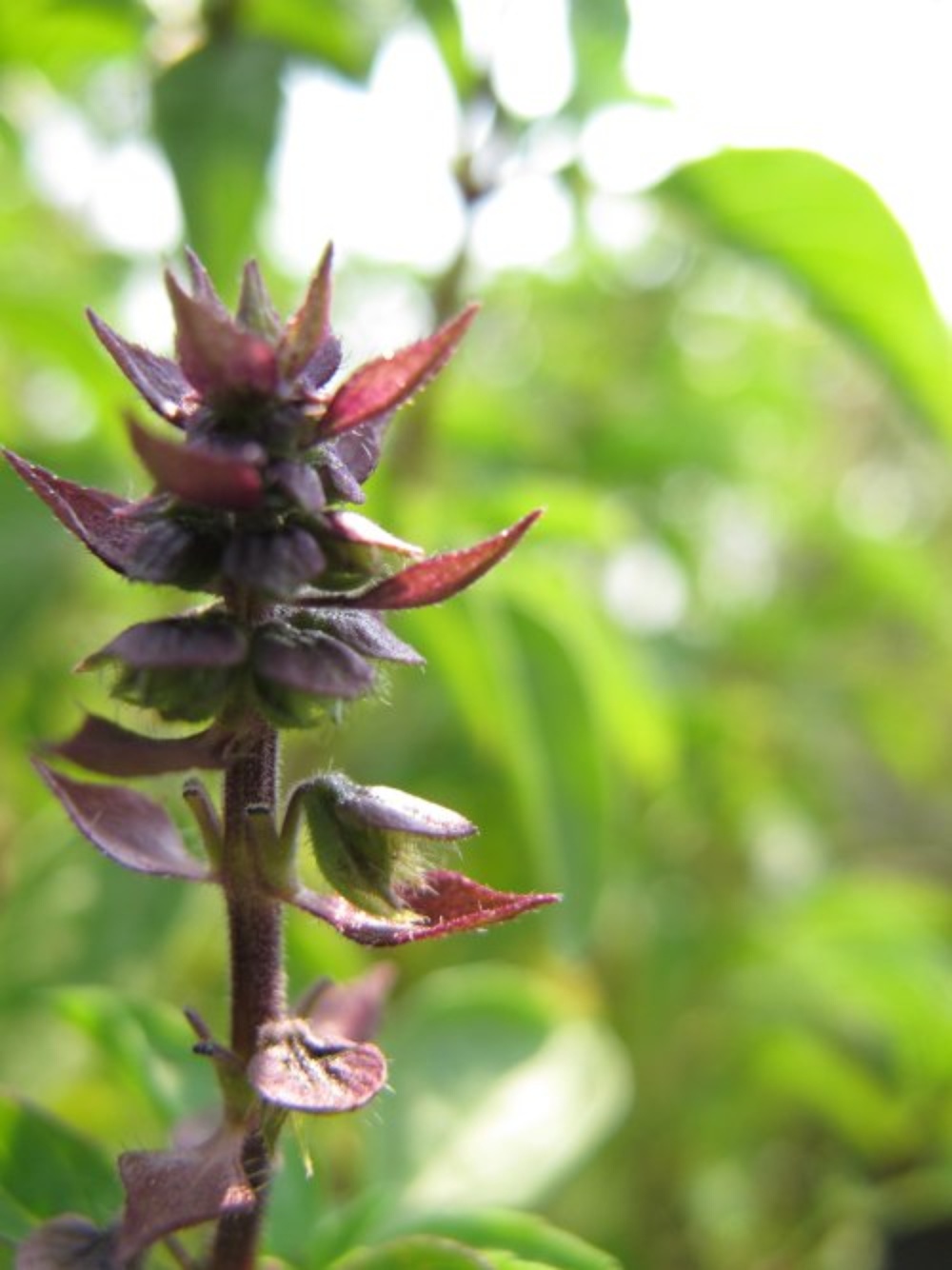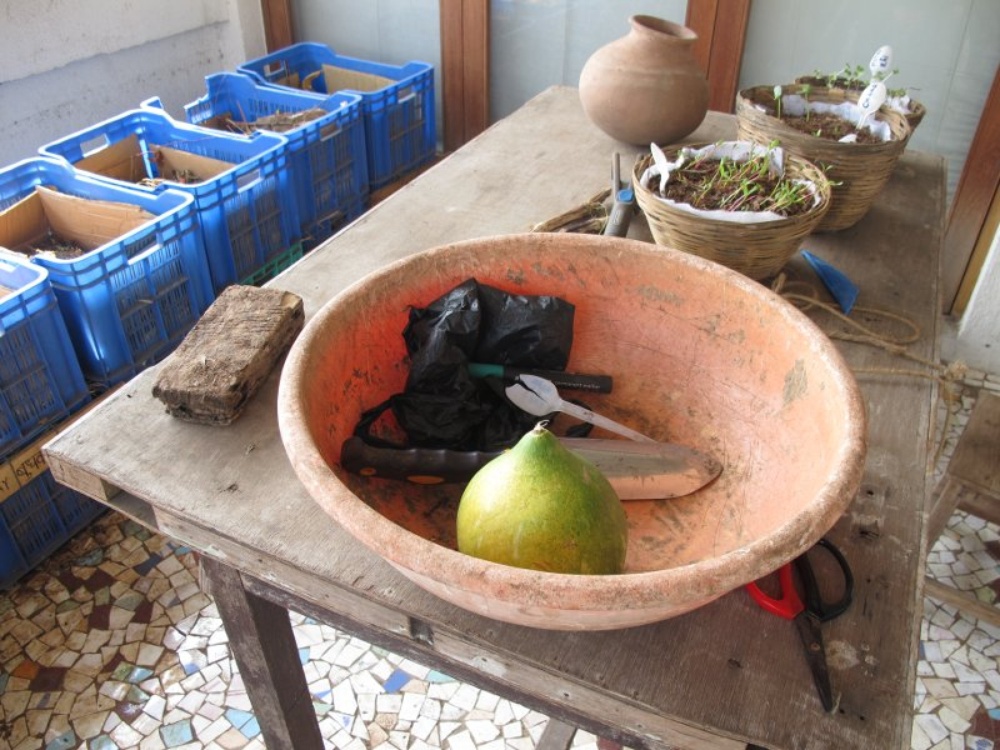 Credits